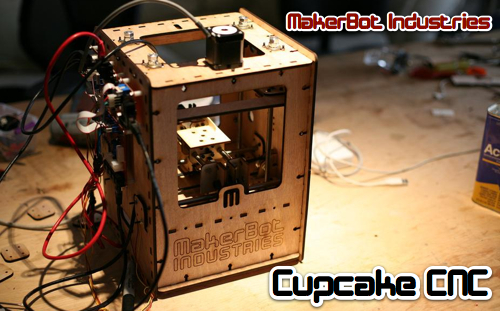 SUNDAY SUNDAY SUNDAY!
Come get your Makerbotting on. We know what you're thinking, and yes, it's a verb now. We said so. Come on down to learn how to print magical pieces of plastic from our makerbot. It's free, and nutritious as long as you don't eat the actual magic. That will probably make you sick. Eat a vitamin pill and some baby carrots instead.
Also, printed circuit board (PCB) design 101. Resident expert Roger is stepping up to the plate to cram some knowledge in your eager little heads about how to churn out PCB designs with the best of em. This class won't cover actually fabricating the boards themselves (that's a whole 'nother class), but should get you well-off enough to be able to submit the design to a fab-house online or etching it yourself using some fancy chemicals (again, that's another class).
ALL SEATS JUST ZERO BUCKS!
SUNDAY SUNDAY SUNDAY!
10/16/2011
4:00pm-5:00pm – Intro to Makerbot
5:00pm-7:00pm – Designing and Procuring PCBs
https://www.i3detroit.org/blog/wp-content/uploads/2011/10/Makerbot-TheCupcakeCNCLives964_jpg_550x350_q85.jpg
311
500
Matt
https://www.i3detroit.org/wp-content/uploads/2014/03/Logo_large_png8-300x98.png
Matt
2011-10-09 02:28:40
2011-10-09 02:48:23
Two Classes, One day. Makerbot and PCB design