When: January 14, 3-5 PM
Where:  1481A Wordsworth Street, Ferndale, MI 48220
Max Class Size: 10
Cost: $5 (Get tickets now on Eventbrite!)
Class Description: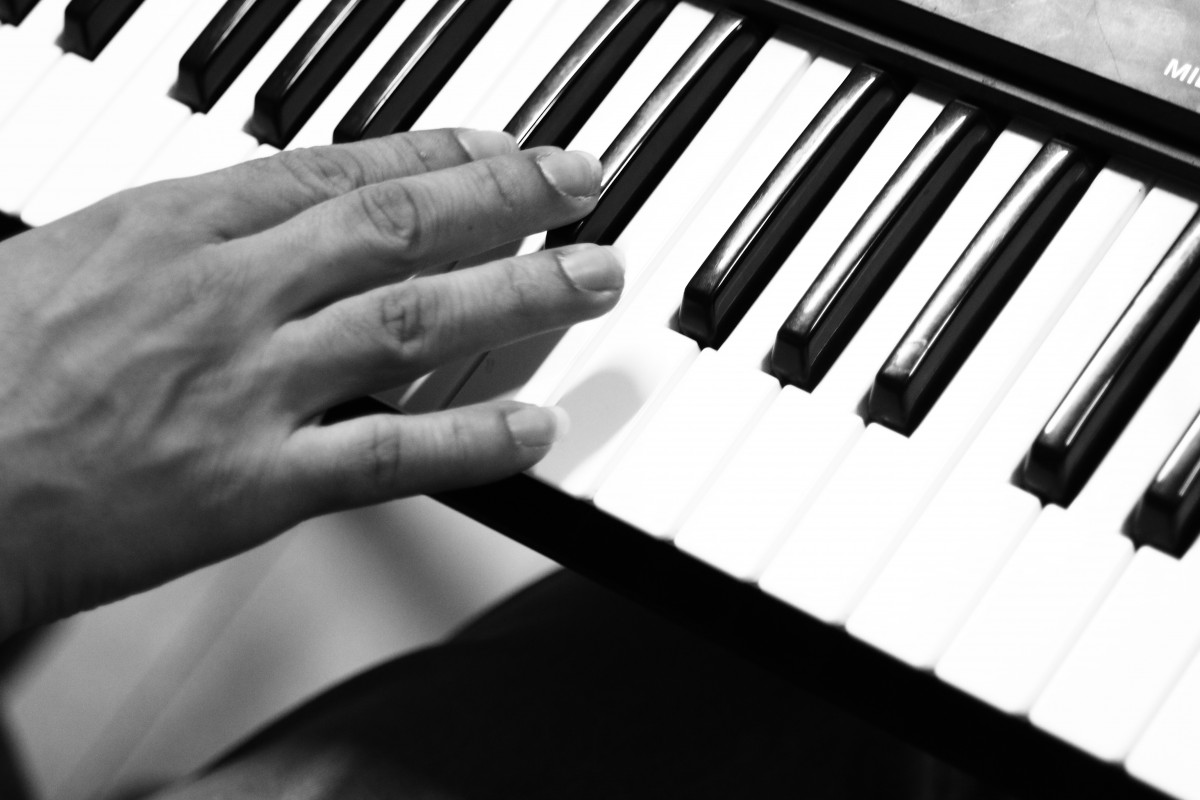 Have you ever wanted to sit down and play a tune on the piano for your family or friends? By the end of this class, you should be able to do just that. We'll begin by using an open-source program called MuseScore. MuseScore helps teach you the notation needed to read music when you type in a song. There are also free apps available to help you out If you need to learn how to read notes. After you learn a bit doing a song or two with MuseScore, you should be ready to sit down at a keyboard to play a simple tune.
This class is for those who don't know much about how to play. If you feel you fit into this category, then this class is for you. A laptop is recommended. Installation of MuseScore from musescore.org can be done beforehand, and is recommended, but is not required.
https://www.i3detroit.org/wp-content/uploads/2014/03/Logo_large_png8-300x98.png
0
0
Jennifer Nagle
https://www.i3detroit.org/wp-content/uploads/2014/03/Logo_large_png8-300x98.png
Jennifer Nagle
2017-12-11 10:44:04
2017-12-11 10:45:42
Digital Music Basics